About Treetop trekking Miami
South Florida's Adventure Park
Experience Miami like never before at our adventure park located in a lush tropical setting at Jungle Island. With a variety of adventure experiences for ages 5+, this is an exciting new experience for anyone looking for a fun and active day outside. Treetop Trekking Miami is a part of The Trekking Group, one of North Americas most experienced builders and operators of aerial adventures.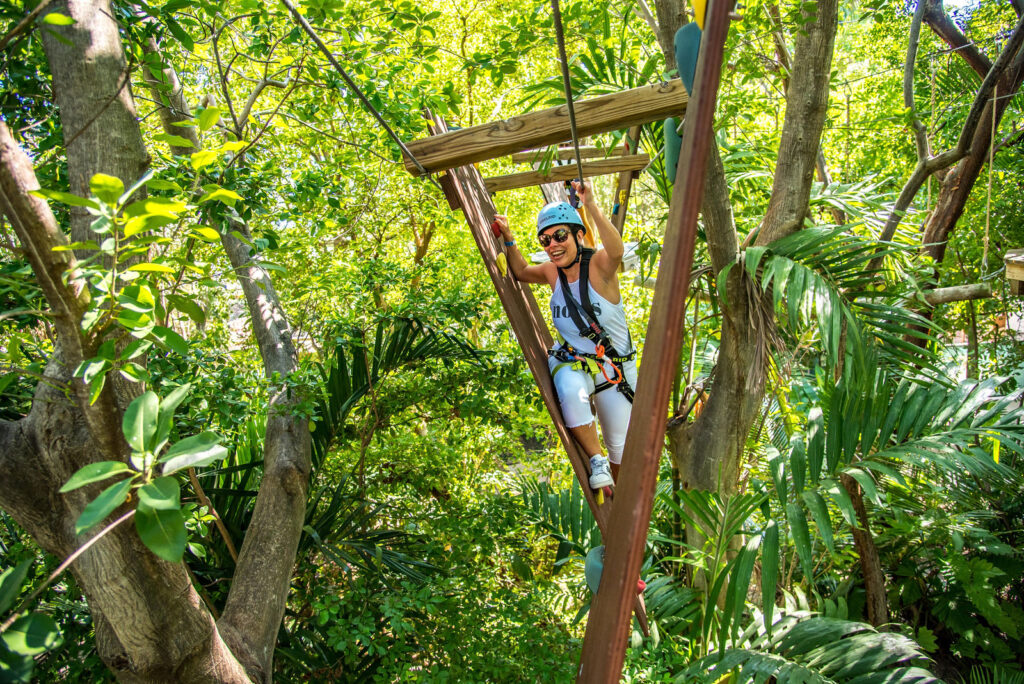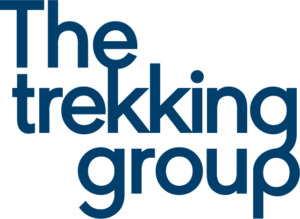 A Member of The Trekking Group
Since 2002, The Trekking Group has grown to be one of North America's leader in the design, construction, operation, and management of aerial adventure attractions. We now operate a network of 16 adventure parks in the U.S. and Canada, and share our expertise to design and build aerial attractions for a long list of clients around the globe.
We have a passion for creating lasting memories through imaginative and exciting outdoor experiences.
About Jungle Islands
Treetop Trekking Miami is located at Jungle Island, and the Jungle Island Team invites you to get up close with your favorite animals before or after your next Treetop Trekking activity.